Now Hiring! – ITH Airport Terminal Services Coordinator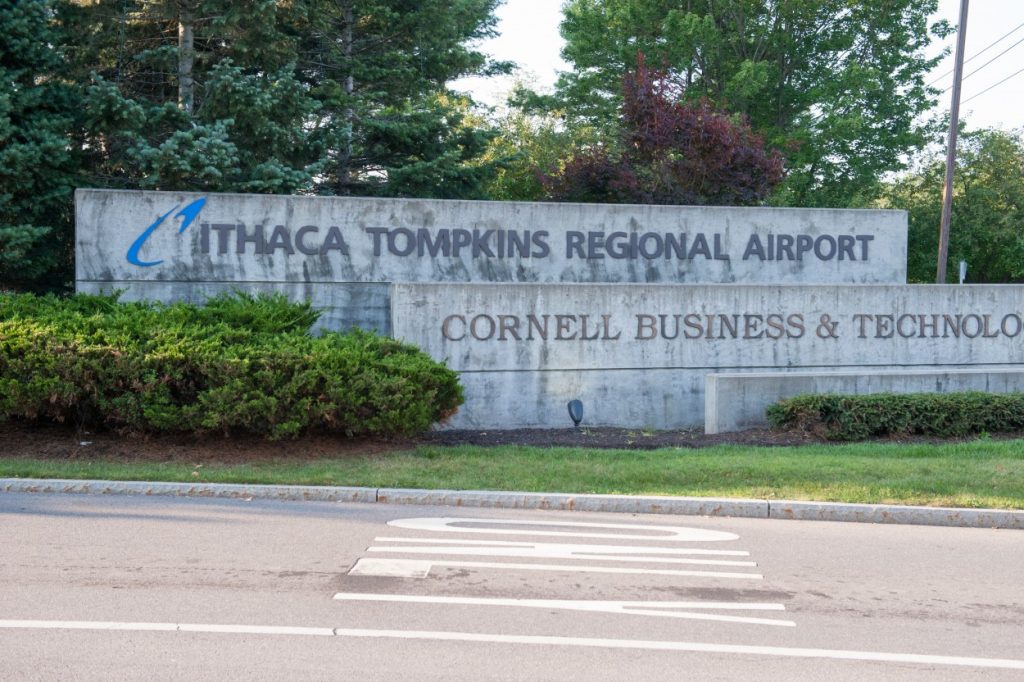 Due to a pending retirement, Tompkins County is recruiting for an Airport Terminal Services Coordinator at the Ithaca Tompkins Regional Airport.
This is a full-time 40-hour per week position and is benefits eligible. This is a professional and technical position relating to the development of customer service together with local safety of all phases of airport terminal operations. This position will be the primary interface to the traveling public and will mediate customer concerns directly with the respective air carriers.  The appointment will be provisional pending the next civil service examination in the title.
See further details and job description here.
Apply for the job here.
View more posts